What is mortgage yield?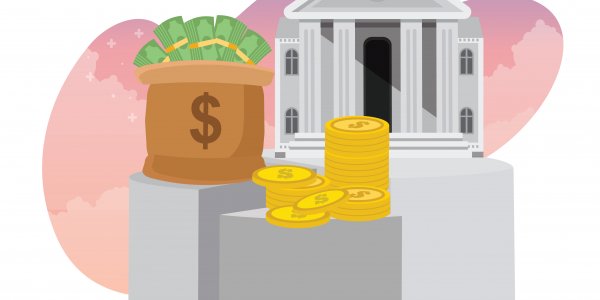 It's the amount of returns that are generated from a set of mortgage-backed securities, such as mortgage-backed bond issues. Mortgage yield is usually calculated as a monthly rate, though it's also possible to project the yield for a longer period of time.
Where have you heard about mortgage yield?
Low-quality mortgage-backed securities were a big issue in the 2007-10 financial crisis, so you'll probably have heard about them - and mortgage yield - in that regard. The market has since recovered, and mortgage-backed securities now represent a significant percentage of the fixed income market.
What you need to know about mortgage yield.
The mortgage yield of a mortgage-backed bond is the monthly compounded discount rate at which net present value of all future cash flows from the bond will be equal to the present price of the bond.
Investors use mortgage yield as one of the more important ways to assess the feasibility of purchasing a pool of mortgage-backed securities. Investors can also look at the nature of the securities themselves and decide if the level of risk is reasonable in comparison to the expected yield.
Find out more about mortgage yield.
Read our guide to mortgage-backed securities to discover more about this area of investing.
Related Terms
Latest video