What is Instinet?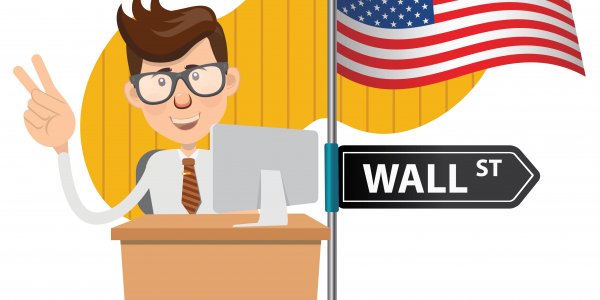 It's an agency brokerage service that offers high-tech trading tools to investors and professional traders, enabling them to bid, quote and transact on the global stock markets. The organisation was originally founded in 1967 as Institutional Networks, however, it was renamed Instinet in 1985, the same year Reuters bought a minority stake.
Where have you heard about Instinet?
As a global investor or professional trader, you have probably heard of Instinet as it is one of the most significant systems in the worldwide stock transactions. It's often reported in the news for its involvement in algorithmic trading, liquidity sourcing and transaction analysis.
What you need to know about Instinet?
According to Forbes Magazine, Instinet is the New York Stock Exchange's (NYSE) oldest and largest electronic communications network (ECN). It is positioned as an industry leader and also provides Instinet provides front-end technology, independent research and commission management.
During the financial crash of 1987 Instinet was one of the ECNs that enabling trading to continue, as brokers refused to answer their phones.
Instinet is the equity trading arm of Japanese holding company, Nomura Group, who acquired the firm as a parent company in 2003.
Related Terms
Latest video