What is ICE?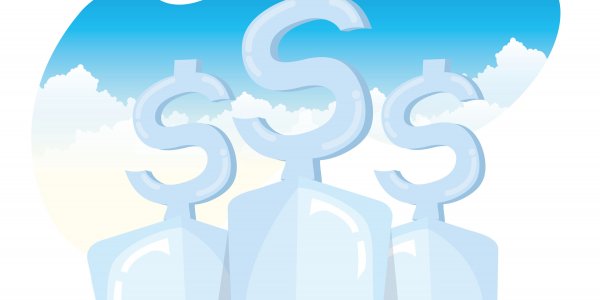 ICE is an acronym for the Intercontinental Exchange, an American business and finance company that owns electronic exchanges for financial and commodity markets and operates 23 regulated exchanges.
Where have you heard about ICE?
In 2012, ICE bought NYSE Euronext – a multinational corporation that operated securities exchanges such as the New York Stock Exchange, Euronext and NYSE Arca - for $8.2 billion.
The deal was approved by the European Commission and the U.S. Securities and Exchange Commission. ICE paid a premium for the shares at $33.12 each, 37% more than the market closing price of $24.05 and in the merger, 36% of ICE shares were transferred to NYSE Euronext shareholders.
What you need to know about ICE.
The ICE was founded in 2000 by Jeffrey Sprecher to electronically expedite the trading of energy commodities. It is now the world's third largest exchange group, behind Hong Kong Exchanges and Clearing and the CME Group.
As well as NYSE Euronext, other successful ICE mergers and acquisitions include:
International Petroleum Exchange (IPE) - 2001
New York Board of Trade (NYBOT) - 2005
Winnipeg Commodity Exchange (WCE) – 2007
Climate Exchange PLC – 2010
SuperDerivatives Inc – 2014
Interactive Data Corporation (IDC) – 2015
Trayport - 2015
Through its various acquisitions, ICE has expanded to now operate 23 regulated exchanges and six clearing houses. Its main trading markets include agriculture, electricity, oil and gas.
ICE's multinational offices are based in New York, London, Chicago, Washington, D.C., San Francisco, Houston, Winnipeg, Calgary, Amsterdam and Singapore.
Find out more about ICE.
Lean more about Intercontinental Exchange's markets and data offerings on their website.
Related Terms
Latest video