What is green trading?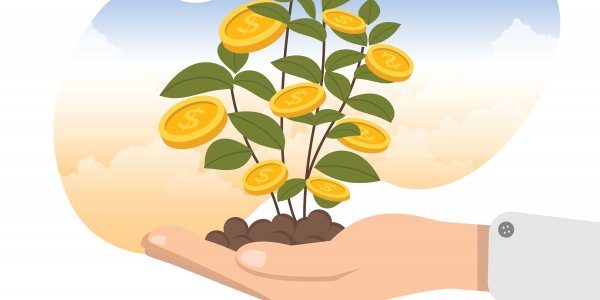 This is trading in companies that focus on improving the environment. It aims to speed up the change to a cleaner environment, so it includes sectors such as the renewable energy market and energy efficiency.
Where have you heard about green trading?
It's becoming increasingly popular as businesses grow more aware of their impact on the environment and the need for change. Green trading is often closely linked with socially responsible investment.
What you need to know about green trading.
It includes all types of environmental trading, including carbon dioxide and nitrogen oxide or ozone. These markets aim to invest in "clean" technology which can help them make money in the emerging emissions offset economy.
However, "green" trading may mean different things to different investors. Some may consider it "green" to buy stocks in a business that is an industry leader in eco-friendly practices in an industry that is harmful to the environment, such as oil. Potential investors should research to see if their investment fits their own definition of "green".
Find out more about green trading.
Check out our guide to renewable resources to find out more about this type of market.
Related Terms
Latest video