What is an earnings call?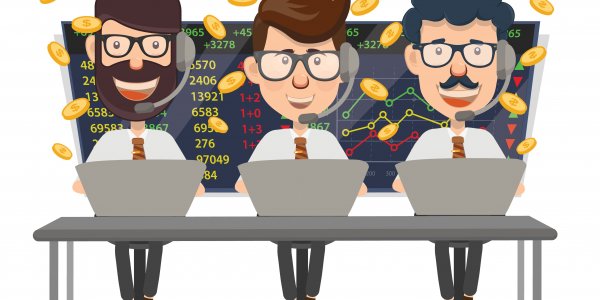 An earnings call is a teleconference or webcast between members of a company, financial analysts and investors to discuss the financial results of a reporting period of time. A press release containing details of financial results usually accompanies these calls or will proceed them.
Where have you heard about earnings calls?
Every public company will have earnings calls. They begin whilst the market on which their stocks are traded are closed to traders. This happens so that investors get a chance to participate in the call or have access to the information when the market reopens.
What you need to know about earnings calls.
Earnings calls used to be mainly done by teleconference. However the majority of them are now done exclusively by webcast. The call usually starts with the company officials discussing financial results and operational procedures for the period that has just closed and for the near future. The call will then be opened up to investors and financial analysts and possible other participants. Management will answer any questions that they are able to, but if particular statistics are not available at that time, they can defer any questions they want.
Find out more about earnings calls.
If you are interested in earnings calls, take a look at our page on financial analysis.
Related Terms
Latest video