What is the Dodd–Frank Wall Street Reform and Consumer Protection Act?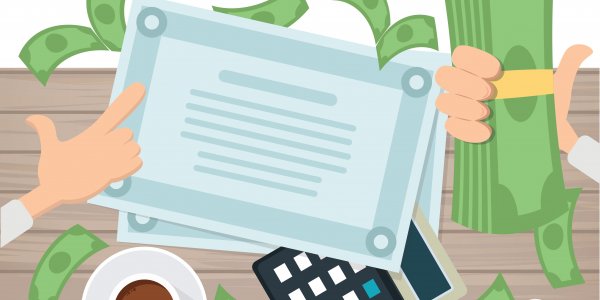 This is a law passed by former US president Barack Obama in 2010 as a response to the financial crash of 2008. It brought major changes to financial regulation in the US.
Where have you heard about the Dodd–Frank Act?
It's been in the news recently because President Donald Trump has pledged to repeal the act and replace it with the Financial CHOICE Act, which would relax some of the rules imposed on banks and other institutions.
What you need to know about the Dodd–Frank Act.
The act is named after its sponsors, Senator Christopher J Dodd and Representative Barney Frank. It was designed to protect consumers, promote financial stability and improve accountability and transparency. Part of the act introduced new ways of monitoring firms deemed "too big to fail" whose collapse, like that of Lehman Brothers, would have disastrous consequences for the economy. The act set up the Financial Stability Oversight Council to monitor these firms and break up banks that are so large that they pose a systemic risk.
Related Terms
Start a global, multi-asset portfolio with an award-winning platform
Trade now
Latest video