What is the CAN SLIM?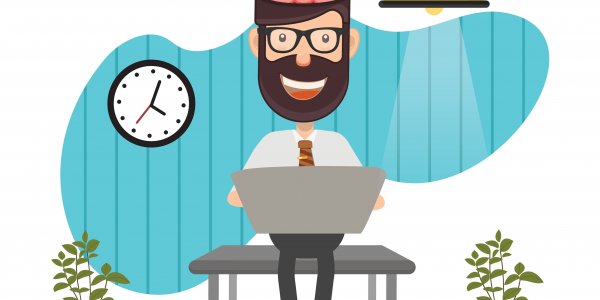 The CAN SLIM is a seven part memory device which states to be a checklist of components that stocks tend to have in common before their largest gains. This mnemonic was devised in the 1950s by William O'Neil, former editor of Investors Business Daily.
Where have you heard about the CAN SLIM?
This is a tool mainly used for position trading or for investing purposes and is found very useful by traders who want select stocks. However, most traders choose price and volume to be the biggest indicators for buying and selling.
What you need to know about the CAN SLIM.
Each letter represents a different factor to look for in a company:
C – Current earnings per share. These should have seen a sharp increase from the previous year
A – Annual earnings. Analysis of the previous five years should show a consistent increase
N – New product or service. This is a new idea that fuels the company's growth
S – Supply and demand. The larger the demand and smaller the stock, the more stock prices can grow
L – Leader. Is it a leading stock in a leading industry?
I – Institutional sponsorship: pick stocks backed by institutions
M – Market direction
Find out more about the CAN SLIM.
If you are interested in CAN SLIM, look at our page on stocks.
Related Terms
Latest video