What are business assets?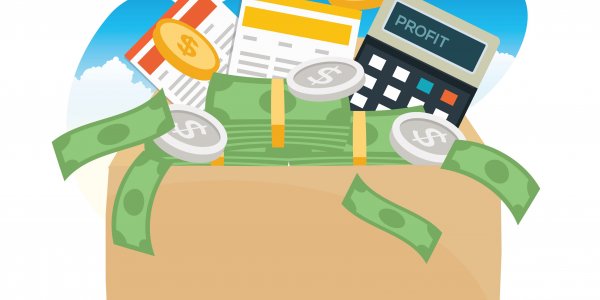 The term is a broad one and can be used to describe anything that a company owns, from tangible assets such as plant or vehicles to intangible assets, such as money owed to the business by its customers. Accurately calculating the value of these assets is a key part of accounting.
Where have you heard about business assets?
As an investor, you will have read about them in the reports of companies whose shares you own. Media coverage of corporate takeovers frequently refer to the assets of the target company, especially if the acquirer has a reputation as an asset stripper.
What you need to know about business assets.
Business assets can be divided in different ways. There are tangible assets, from real-estate and machinery to vehicles and office furniture, and intangible assets: accounts due the business or a valuable patent or licence. Another division is between current assets and long-term assets. The former comprises items expected to be turned into cash within a year . The latter are expected to remain in use for more than a year. In company accounts, assets form one half of the balance sheet, the other being liabilities. The value of assets in the accounts is written down over time.
Find out more about business assets.
To learn more about business assets and how they fit into the balance sheet, see our definition of asset stripping.
Related Terms
Latest video