What is treasury management?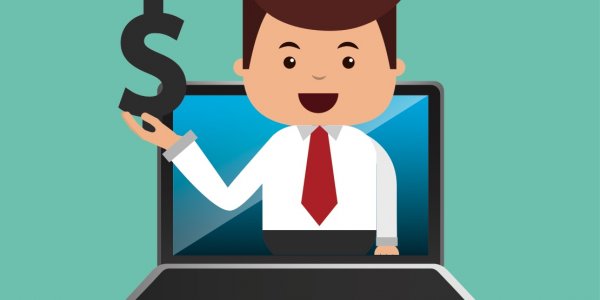 It's the job of managing the financial assets and holdings of a business. The objective is to balance the company's cashflow, make sound investments for the future and hedge against financial risks.
Where have you heard about treasury management?
In a large organisation, treasury management usually comes under the responsibility of the chief financial officer. It falls on them to maximise shareholder value, so key decisions must be made on whether to reinvest profits into the business to expand, distribute them to shareholders in the form of dividends or retain them as cash in hand.
What you need to know about treasury management.
One of the main responsibilities of the treasury management department is to come up with a strategy for investing surplus cash. This might involve investing in foreign currencies or working with outside investment bankers.
The CFO has to decide how much risk the company is willing to take with its cash reserves while at the same time being conscious of the fact that the aim is to maximise shareholder value.
As well as dealing with surplus cash, a treasury manager will decide whether to raise funds by taking on more corporate debt in the form of issuing bonds.
Find out more about treasury management.
Read our definition of chief financial officer to learn more about this corporate role.
Latest video