What is total shareholder return?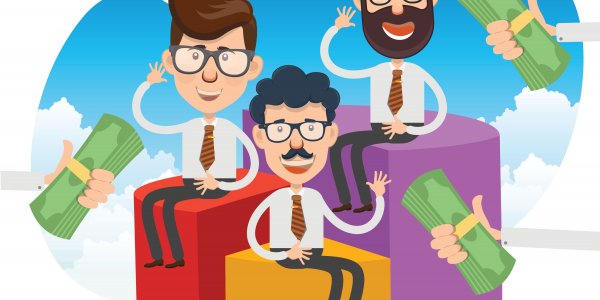 Total shareholder return (TSR) is the total gain or loss you receive for holding a stock. It includes the capital gains from increases in the stock price, along with any dividends issued.
Where have you heard about total shareholder return?
Company executives, investors and the media regularly look at TSR because it's a good way to evaluate the current overall health of a business. Generally speaking, it's better to analyse a period of at least six months to identify the current TSR.
What you need to know about total shareholder return.
A common mistake novice investors often make is focusing purely on share gains rather than the total return. You have to factor in dividend income, but only the dividends received while you actually own the stock, which is why it's important to know the ex-dividend date.
A positive TSR is a strong indication that the business is stable and in a good position to grow in the future. With a negative TSR, you should look closely at the underlying factors to determine whether you should continue to hold the stock or sell it before you suffer further losses.
Find out more about total shareholder return.
Read our definitions of capital gains and dividend to learn more about shareholder income.
Related Terms
Latest video