What is tick size?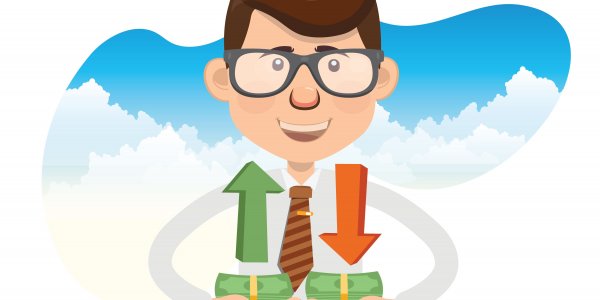 Tick size is the smallest possible movement in the price of a security. Every financial market has a minimum price fluctuation, and each tick of movement is worth a specific amount depending on the asset being traded.
Where have you heard about tick size?
If you invest in different markets, you may be aware of the different tick sizes. For example, stocks have a tick size of 0.01, while for gold futures it's 0.10. They're called ticks because before everything became electronic, market movements used to be tracked on a ticker tape.
What you need to know about tick size.
A tick size of zero shows that the value of the security has stayed the same since it was last reported. A plus tick, or upward tick, indicates an upward trend in price, whereas downticks show a fall.
When looking at ticks for a particular security, it's important to note the time period being reported on. A small downtick over half hour, for instance, could just be a temporary setback, whereas a steady downward trend over the whole day might be more significant.
It's important to know tick sizes as they can be crucial when making investment decisions.
Related Terms
Latest video