Swing trading
Content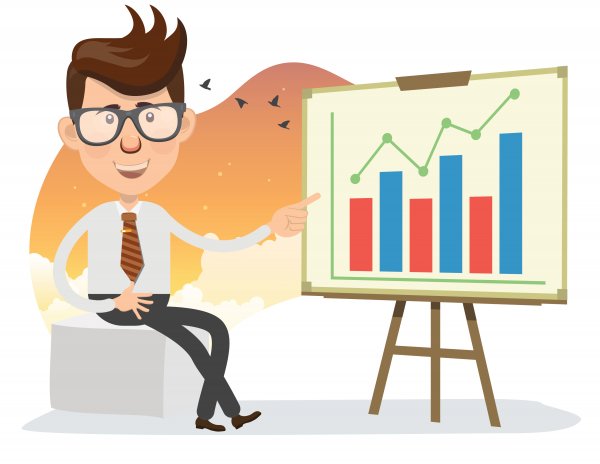 What is swing trading?
Swing trading is a type of trading strategy that can be used when an investor believes they have identified a likely price movement and then holds an asset for several days or even weeks in an attempt to benefit from such 'swings', or movements, in price.
Where have you heard about swing trading?
Some investment platforms provide guides to the best stocks to invest in as a swing trader, based on recent price movements and developments within companies. How-to investment guides will walk newcomers through the principles of swing trading.
What you need to know about swing trading.
There are three main trading methods for swing trading, although each investor will have their own way of doing things:
Breakout
In this method, investors look for stock or a particular market that is likely to 'breakout', which is when the stock price moves away sharply from previous levels.
Reversal
This uses a price trend's changing momentum when its growth or fall slows before reversing completely. It generally has a good ratio of risk to reward and works best with variable markets.
Retracement
Similar to a reversal, a retracement is when a trend reverses its position, but not completely and not for long. It retraces its movement (goes back to where it was) before continuing again in the same direction.
The big risk with swing trading is that the trader has mis-read the near-term price movements and find themselves on the wrong side of events.
Swing-trading positions last longer than those of day traders, up to a week ore more as against a single trading session.