What is structured finance?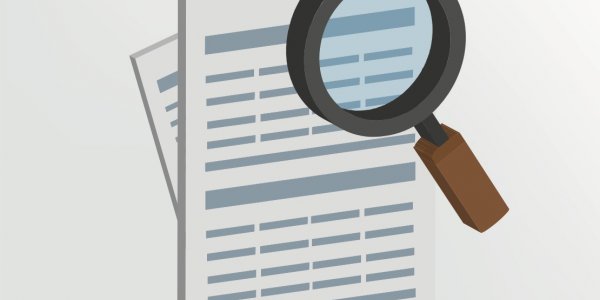 Structured finance is an area of the financial industry which creates complex investment products aimed at large corporations and institutions. Often, existing assets and products are packaged together to create a new financial instrument with unique risk and reward profiles. Common examples include products based on credit or mortgages.
Where have you heard about structured finance?
You'll probably not have heard much about 'structured finance' in the media, but you'll have heard of some of the securities that structured finance creates. In particular, the mismanagement of risks associated with structured products such as MBS (Mortgage backed securities) is often blamed for the 2008 financial crisis.
What you need to know about structured finance.
As most structured finance products are a tailored set of financial instruments created for the needs of a large corporation or institution, it's not an area of the industry normally open to private investors. However, individuals are able to invest in some of the more commonly packaged and traded instruments such as MBS. You'll need expert advice from your investment advisor on the risks involved in owning assets backed by private mortgages rather than the government. However, with greater risk comes the possibility of greater reward, and for the well-informed investor these securities can enhance the returns on your portfolio.
Latest video