What is an exchange?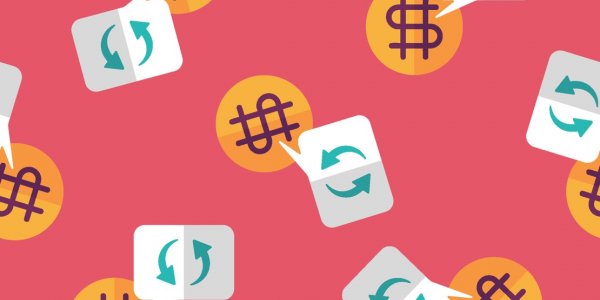 A marketplace where buyers and sellers come together to trade in stocks and shares, commodities, derivatives, currencies and other financial instruments.
Today's exchanges are highly regulated to ensure that markets are organised and run in a fair and orderly way. Exchanges have agreed on ways of sharing and showing price information to potential buyers and sellers, and follow clear rules which detail how buyers and sellers are expected to operate.
Companies wanting their shares to be traded on a stock market have to supply information to the market regularly. including regular financial reports and audited accounts. Some may also require a minimum capital requirement.
Where have you heard about exchanges?
News stories about the economy will often mention whether the value of shares on the stock market is going up or down. A stock exchange is where those shares will be bought and sold.
Similarly, if you hear about the price of oil going up, it will have risen in a marketplace like the New York Mercantile Exchange, where contracts on millions of barrels of oil are sold daily.
What you need to know about exchanges.
Exchanges began with an 'open outcry' system, much like a fruit and veg seller in a street market shouting out prices. But now most trading is done electronically, and prices can be seen on screen.
The world's oldest stock exchange is in Amsterdam, the Netherlands. It was founded in 1602 and dealt in printed shares of the United East India Company of the Netherlands.
Today, there are stock exchanges all around the world – the most well-known are the New York Stock Exchange (NYSE), the London Stock Exchange (LSE), the NASDAQ, and the Tokyo Stock Exchange.
There are also exchanges that specialise in particular products. For example, the London Metal Exchange is the world centre for industrial metals trading, while ICE Futures Europe specialises in derivatives for commodities and equities.
Related Terms
Latest video