What causes recessions?
Content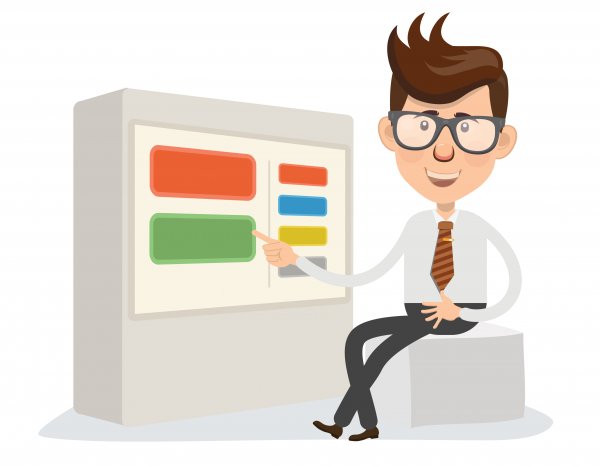 A recession refers to a significant decline in economic activity over a period of months or years in a designated region or country.
In economics, recession is generally recognised as two consecutive quarters of negative economic growth, as reflected by gross domestic product (GDP) and other monthly indicators such as rising levels of unemployment, falling retail sales, contracting measures of income and manufacturing.
The National Bureau of Economic Research (NBER) defines recession as "a significant decline in economic activity spread across the economy, lasting more than a few months, normally visible in real GDP, real income, employment, industrial production, and wholesale-retail sales."
NBER officially declares recession, but it does not necessarily rely on two consecutive quarters of negative economic growth as measured by GDP to call a recession, it often uses reported monthly data to make its decision.
There is no single indicator to predict how and when a recession will happen. The meaning of recession is interpreted differently by economists.
Recessions can be caused by economic shocks brought about by a spike in oil prices, financial panics, excessive debts, structural shifts to the economy, uncontrolled inflation or some combination of all the drivers.
A recession is characterised by a series of business, bank failures, slow or negative growth in production and rising level of unemployment. It is a normal part of the business cycle, which alternates between periods of expansion and recession.
During economic expansion, the economy is growing and asset value is rising. This incentivises lenders to make it easier and less expensive to lend money. Cheap credit could lead to an increase in debt loads, and it may become too expensive to maintain, leading to defaults. If this happens, it can cause asset values to plunge, a phenomenon also known as an asset bubble, causing a recession.
Recession examples
The US has gone through four recessions over the past 30 years. According to NBER data, the average recession lasted 11 months between 1945 and 2009.
The Covid-19 Recession (February 2020 to April 2020) – Lockdown measures implemented to slow the spread of the coronavirus in the US caused a contraction in manufacturing activities and services. Lasting two months, it was the shortest recession in US history.

The Great Recession (December 2007 to June 2009) – Caused in part by a bubble in the real estate market and mass defaults in subprime mortgages.

The Dot Com Recession (March 2001 to November 2001) – Accounting scandals at companies like Enron, coupled with the economic shock brought by the 9/11 terrorist attacks led to a brief recession.

The Gulf War Recession (July 1990 to March 1991) – This eight-month recession was partly caused by spiking oil prices during the First Gulf War.