What is a quote (price)?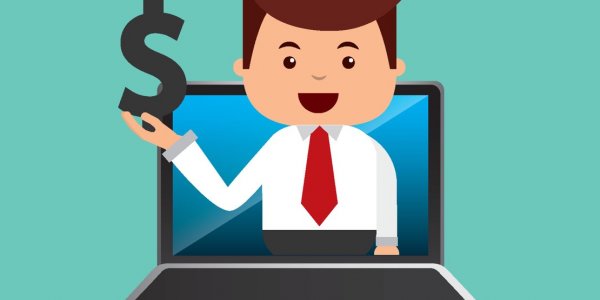 This is the price of the most recent trade of a security or commodity, the last amount that a buyer and seller agreed on. For example, if Trader A agrees to sell Trader B a single share for $1, the stock quote will be $1, and it'll stay the same until another trade is made for a different amount.
Where have you heard about quotes?
When you look up a stock, the quote is usually the most prominent number for it. A company's stock attractiveness or lack of it to an investor is related to the price. placed on the company. If a company has a high price relative to its earnings and prospects it may deter investors.
What you need to know about quotes...
Investors use quotes to get a quick view of a company's current value.
Stock quotes will be updated every time a trade is completed, so you will always see the last agreed-upon price. The quote price can change almost continuously if the volume of trades is high.
Stock market quotes will also include the bid price and ask price. The bid price tells you what the highest current bid is on that particular stock, so you can see the the highest price that a potential buyer is willing to pay. The ask price tells you the lowest current asking price. It tells you the lowest price that is currently being offered by a seller for that stock.
Related Terms
Latest video