What is a private equity fund?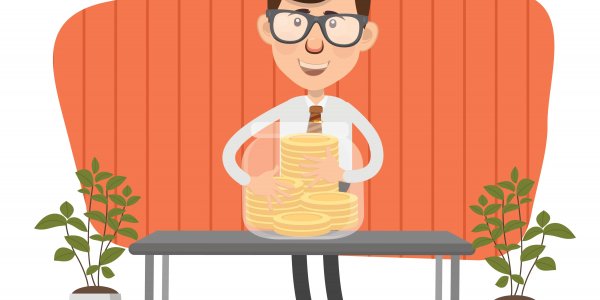 A private equity fund is a kitty of money pooled from a partnership of private equity firms that is used to invest directly in private companies. Although normally used to buy private companies, these funds can also be used to buy the majority stake in a public company and, in this way, gain the controlling interest.
Where have you heard about private equity funds?
Since the 2008 financial crash, private equity funds have come under fire for financing their takeovers with money that is typically borrowed from banks and then added as a debt on the balance sheet of the purchased company. These criticisms go hand in hand with calls for more transparency on the high earnings of private equity firm employees given the cost to taxpayers to subsequently bailout debt-ridden banks.
What you need to know about private equity funds.
Private equity funds often use leveraged buyouts to take over companies that are struggling financially. They then look to improve the value of the company, through expanding the business, reducing costs or streamlining operations with the aim of selling the company for a profit, either privately or through an initial public offering on a stock market.
Private equity fund investments have a relatively long-term focus so investors need to commit their money for a minimum period of time - normally several years. For this reason, private equity comes mostly from institutional investors like pension funds and life insurance companies, as well as family trust funds and wealthy individuals.
Find out more about private equity funds.
Find out how private equity funds differ from hedge funds.
Related Terms
Latest video