What is a PEG ratio?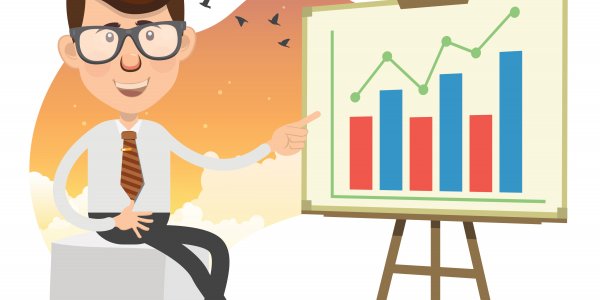 A PEG ratio refers to the price/earnings to growth ratio - a valuation metric for determining the value of a stock, the earnings generated per share and the company's expected growth. It is considered to provide a more complete picture than the P/E ratio.
Where have you heard about PEG ratios?
The PEG ratio was originally developed by Mario Farina in his book, Beginner's Guide To Successful Investing In The Stock Market, published in 1996. A few years later in 1989, Peter Lynch popularised it in his book, One Up on Wall Street.
What you need to know about a PEG ratio.
The PEG ratio is calculated as the price per share of the company divided by the earnings per share (EPS). The lower the ratio, the more the stock may be undervalued given its earnings performance. Certain factors may cause the PEG ratio to be inaccurate - for example, using historical growth rates isn't always a good idea since future growth rates may deviate. Sometimes, to distinguish between future growth and historical growth, the terms 'forward PEG' and 'trailing PEG' may sometimes be used.
Find out more about a PEG ratio.
Understand more about the PEG ratio by reading our definition of P/E ratio (price-earnings ratio).
Start a global, multi-asset portfolio with an award-winning platform
Trade now
Latest video