What is an order matching system?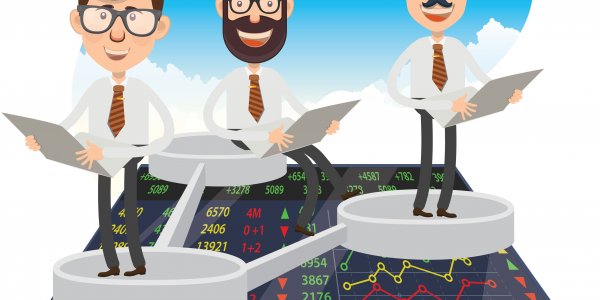 An order matching system is an electronic system that matches buy and sell orders for a security on a stock market, a commodity on a commodity market and any other electronically traded financial instruments.
Where have you heard about an order matching system?
Order matching systems were first introduced in the United States in the early 1980s. In 1982, the Chicago Stock Exchange (then the Mid West Stock Exchange) launched a MAX system to provide automated stock order execution.
What you need to know about an order matching system.
Generally, orders are usually carried out by members of an exchange entering the orders, which are then executed by a central system belonging to the exchange. The bigger picture of modern trading also involves a larger electronic trading system that also includes a settlement system and a central securities depository. Depending on the organisation providing the order matching system, these services may or may not be provided.
Related Terms
Latest video