What is NYMEX?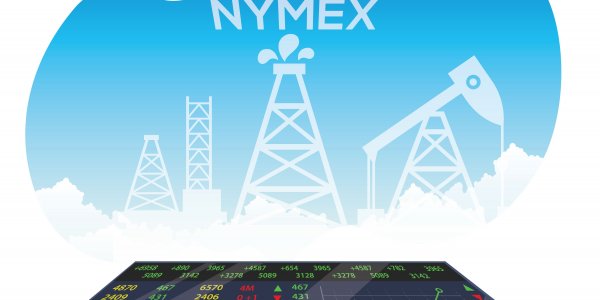 NYMEX stands for the New York Mercantile Exchange, a US-based futures market that specialises in physical commodities. Its NYMEX division allows for trading in energy, platinum and palladium, while its COMEX division focuses on gold, silver and copper markets.
Where have you heard about NYMEX?
As the largest exchange specialising in physical commodities in the world, you'll often hear it mentioned in discussions about hedging, a process investors use to manage risk. Futures, options, energy and precious metals are popular means for hedging against risk.
What you need to know about NYMEX.
Until recently, the exchange operated an open outcry trading system, as well as electronic trading. However, it closed its outcry operations at the end of 2016.
With its roots dating as far back as the 19th century, to the Butter and Cheese Exchange of New York, the current incarnation of the exchange is often referred to as 'the Merc' by traders. The company now operates as a subsidiary of the CME Group.
Find out more about NYMEX.
Options and futures are both types of derivative. For more information on this area, see derivative.
Related Terms
Latest video