What is net asset value?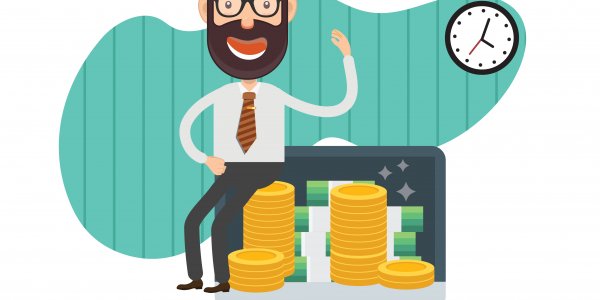 It's a way to measure the value of a fund. It takes into account the number of shares outstanding in the fund and its liabilities. It's used particularly to measure the assets of a mutual fund or exchange-traded fund.
Where have you heard about net asset value?
The term is often mentioned by investors, who use it to review a fund's performance compared to market benchmarks. It can help them evaluate the value of the fund's shares.
What you need to know about net asset value...
The assets of a fund can include cash, shares and other types of securities. Liabilities might include expenses like staffing costs, audit fees and marketing costs. To work out net asset value, investors subtract a fund's liabilities from its assets . The remaining figure is then divided by the number of outstanding shares. While net asset value is a good indication of a fund's performance, investors can also look at its annual total return.
Related Terms
Latest video