What is the London Metal Exchange?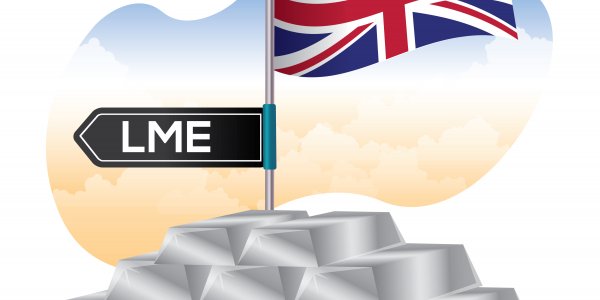 The London Metal Exchange (LME) is the world's largest and oldest futures and options exchange for trading industrial metals, including aluminium, copper, nickel and zinc. It's now based in Finsbury Square, just to the north of the City of London.
Where have you heard about the London Metal Exchange?
When you think of a stock exchange, do you still picture yuppies yelling at each other across a trading floor? Well, you still get this to some degree at the LME, one of the few exchanges in the world to use 'open outcry' , where traders enter a 'ring' to buy and sell orders.
The LME hit the headlines in January 2017 when chief executive Garry Jones stood down in a shock departure after trading volumes fell by 7.7% during year 2016.
What you need to know about the London Metal Exchange.
Trading on the LME is carried out in 3 ways – through open outcry, the phone and electronic trading platform LMEselect, where nowadays the majority of trades take place.
The open outcry establishes how metals are priced. One trader will offer a metal for a certain price while others who want to buy it compete. After the metal is traded for 5 minutes, the official price for that particular commodity is set.
Around $11 trillion (£8.8 trillion) is traded annually.
Related Terms
Latest video