What is leverage ratio?
Content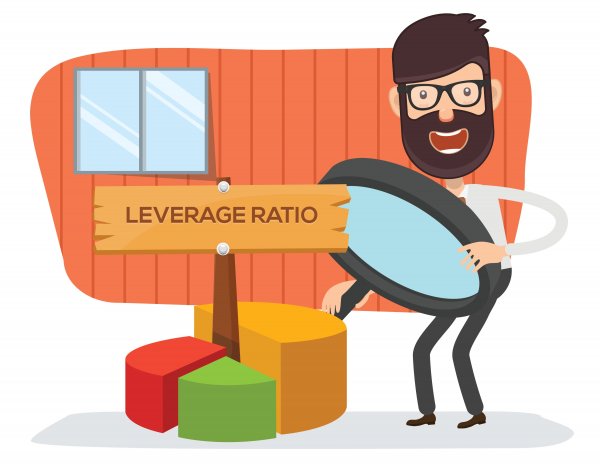 Also called debt ratio, leverage ratio measures the ability of a business to meet its long-term debt obligations. It's calculated by dividing a company's total debt by its total assets.
Where have you heard about leverage ratio?
You'll see leverage ratio listed in company finance reports. Experienced investors will scrutinise a business's leverage ratio before purchasing corporate stock or bonds to help them get a sense of how sustainable a firm's borrowing practices are.
What you need to know about leverage ratio.
Most businesses will need to borrow at some point, whether it's to build new offices or buy new machinery. Borrowing isn't necessarily a bad thing it can be a positive sign that a company wants to expand. It only becomes problematic when the use of debt is excessive.
For investors, the key is determining whether a firm's level of debt is likely to pose a risk. The main factors to consider are debt, equity, assets and interest expenses. The most important leverage ratio is the debt to equity ratio. This gives you an idea about a company's debt and the equity it has available.
Find out more about leverage ratio.
Read more of our ratio definitions to help you understand how companies are performing.