What is a key currency?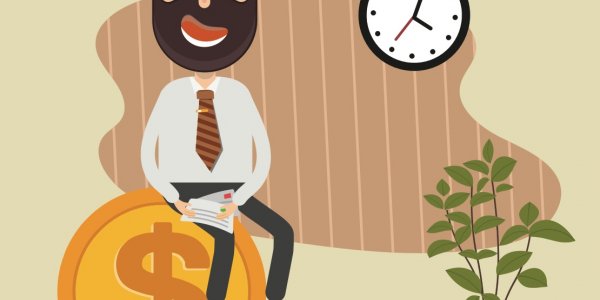 It's a stable currency, one that doesn't fluctuate too wildly, which can help set exchange rates and support international transactions. It's also used to describe the world's most prominent currencies. The British pound, US dollar, euro and yen are generally regarded as key currencies.
Where have you heard about key currencies?
The term gets attention when deals are agreed between businesses in different countries, they'll often use a key currency to make the transaction to reduce the risk of exchange rates changing during the deal.
What you need to know about key currencies...
Aside from cross-border deals, key currencies can also be used by nations to improve confidence in their developing economy. For instance, emerging nations might choose to fix their exchange rates to a more established key currency.
On the foreign exchange market, key currency pairs show how many of one currency can be exchanged for another at a given time. The euro and US dollar form a popular key currency pair.
Related Terms
Latest video