What is the Japan Exchange Group – Tokyo?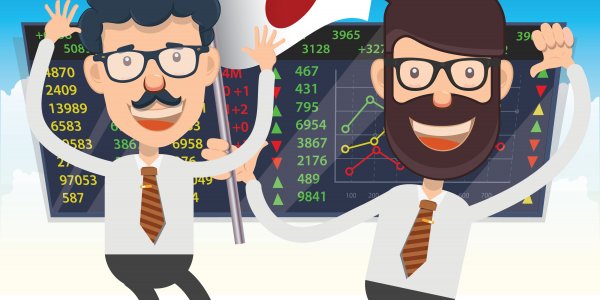 The Japan Exchange Group is a financial services corporation whose subsidiaries include the Osaka Exchange, Tokyo Stock Exchange and the Japan Exchange Regulation. Based in Tokyo, the Japan Exchange Group facilitates financial trading in Japan – it has a market capitalisation of US$4.48 trillion.
Where have you heard about the Japan Exchange Group – Tokyo?
It is third largest in the world behind NYSE Euronext and NASDAQ OMX Group. The Japan Exchange Group was formed in January 2013 after domestic rivals the Tokyo Stock Exchange and Osaka Securities Exchange merged. This was a result of mounting pressure from China whose maturing exchanges posed a long-term threat to the capital market.
What you need to know about the Japan Exchange Group – Tokyo.
You will most likely be more familiar with the three major subsidiaries of the Japan Exchange Group than the corporation itself; each of which serves a different market requirement:
Tokyo Stock Exchange (TSE) – the fourth largest stock exchange in the world lists over 3,500 companies and conducts approximately 750 million trades a year. 94 domestic and 10 foreign securities companies participate in TSE trading.
Osaka Exchange (OSE) – the second largest securities exchange in Japan is an exclusively digital marketplace. It operates volatility indices, foreign and domestic equities indices, and interest rate product.
Japan Exchange Regulation (JPX-R) – the securities regulator oversees trading operations on the Osaka Exchange and the Tokyo Stock Exchange.
Related Terms
Latest video