What is IBITDA?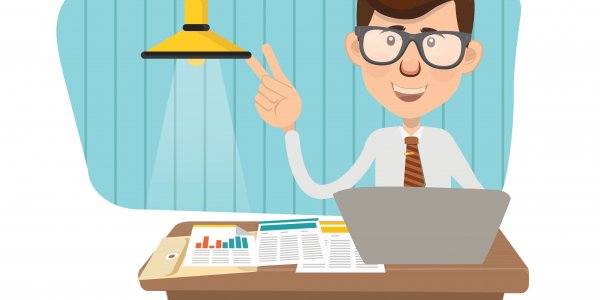 IBITDA stands for net income before interest, taxes, depreciation, and amortisation it is also known as EBITDA, where the E stands for earnings.
This measures the operating performance of a company and indicates its operating profitability (how much profit the company is making with current assets and operations).
Where have you heard about IBITDA?
Ahead of its initial public offering (IPO) in 2013, Twitter outlined a report in which it used 'adjusted EBITDA' to show its net loss, excluding interest, provision for income taxes, depreciation and amortisation. This was seen by analysts as a way to enhance their figures by disregarding worker compensation which was paid out in shares.
What you need to know about IBITDA.
IBITDA is calculated using the following formula:
Operating profit + interest + taxes + depreciation + amortisation (a fixed debt repayment schedule)
Standard net income calculations minus expenses from a company's revenue, but IBITDA includes expenses that are usually overlooked, like depreciation and amortisation. This formula is used to single out operating profitability as a performance measure, which allows analysts to compare similar companies.
Although commonly used by financial analysts, IBITDA isn't an official accounting practice and so isn't regulated by Generally Accepted Accounting Principles (GAAP). This means there are no set standards for companies or analysts to follow when calculating IBITDA.
Related Terms
Latest video