What are high-yield stocks?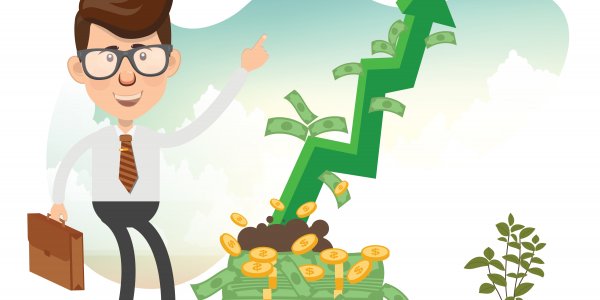 High-yield stocks are stocks whose dividend yields are higher than the yield of a particular benchmark average. There is no set standard for whether a dividend yield is low or high, therefore the set standard/criteria for determining stock yield depends on the individual analyst.
Where have you heard about high-yield stocks?
Various stock indexes are based on high-yield stocks, such as the Dow Jones U.S. Select Dividend Index. In addition, there are a number of strategies dealing with high-yield stocks including the Dogs of the Dow, the Dow 5 and the Foolish Four.
What you need to know about high-yield stocks.
Since yield and price appreciation are inversely correlated, high-yield stocks generally have low valuations (based on the concept that when a stock's price rises, its yield falls). During bear markets, high-yield stocks generally outperform low-yield or no-yield stocks since the majority of investors consider dividend-paying stocks to be less risky. Dividend yields are represented as percentages, calculated by dividing the monetary value of dividends paid in a particular year per share of stock held by the monetary value of one stock share.
Find out more about high-yield stocks.
Explore high-yield stocks further by reading our definition of dividend, stocks and dividend yield.
Related Terms
Latest video