What is the Greek Government Debt Crisis?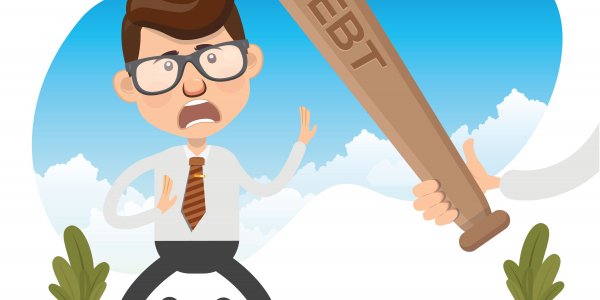 The Greek Government Debt Crisis, also known as the Greek Depression, occurred after the financial crisis of 2007-2008. The weak structure of the Greek economy, the trouble from the recession and the unaccounted-for debt levels and deficits all had a part in the debt crisis.
Where have you heard about the Greek Government Debt Crisis?
The Greek debt crisis was well covered in the worldwide media, with much discussion of Grexit – Greece's potential exit from the Eurozone. This was partly due to the fact that, as the recession advanced, European core countries stopped being able to lend as much money to peripheral countries like Greece.
What you need to know about the Greek Government Debt Crisis.
A country that undergoes a sharp sudden stop from its private investors or core country lending usually lets its currency depreciate over time, but as Greece still remained in the Euro, this was not a possibility for the country. In the four years from mid 2010-2014 Greek wages fell by almost 20%. The result of this was a harsh recession, a decline in tax receipts and a serious rise in debt to GDP ratio. Unemployment rose from below 10% in 2003 to 25%.
Related Terms
Latest video