What is a fund of funds?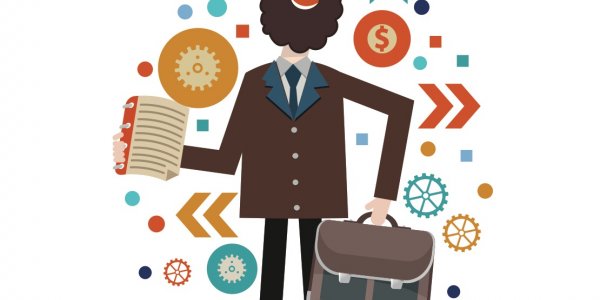 It's an investment strategy of holding a portfolio of other investment funds, as opposed to investing directly in stocks, bonds or other securities. A fund of funds (FOF) approach seeks to achieve broad diversification with investments in a range of fund categories all wrapped into one fund.
Where have you heard about fund of funds?
FOFs are often hailed as a pain-free entry into the complex hedge fund world for investors with limited funds or experience. You might have read about them in the personal finance pages of weekend newspapers such as The Times or Financial Times.
What you need to know about fund of funds.
Investing in an FOF gives the investor access to professional financial management services, enabling him or her to test investing in professionally managed funds before they take on the challenge of individual fund investing. An FOF also gives investors with limited capital the opportunity to tap into diversified portfolios with different underlying assets.
But while FOFs offer diversification and less exposure to market volatility in exchange for average returns, these returns can be diminished by investment fees that tend to be higher than those for traditional investment funds.
Latest video