What is a financial report?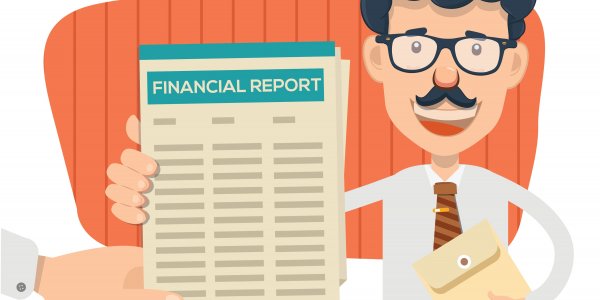 A financial report, sometimes called a financial statement, is a document prepared by a company giving its overall financial position. Most jurisdictions compel at least larger companies to publish such information annually. This is for the benefit of both the company's shareholders and creditors.
Where have you heard about financial reports?
Investors will know about financial reports either from having studied them personally or through their financial adviser. More generally, financial reports can make the headlines when they disclose hitherto-unknown information about the financial condition of a company, or where the auditor has refused to approve it.
What you need to know about financial reports.
They vary from both one company to another and across different jurisdictions, but two key features are usually to be found. The first is a profit and loss (P&L) account, the other is a balance sheet. These do not list different aspects of the company's financial condition – rather, they are two ways of looking at the same thing. The P&L shows the company's sales, its expenses (such as wages) and the profit or loss once the latter is deducted from the former. The balance sheet shows the company's assets as against its liabilities. Sometimes, financial reports cover also cash flow and changes in shareholders' funds.
Find out more about financial reports.
To learn more about financial reports and what they can tell you about a company's state of health, see our definition of auditor.
Related Terms
Latest video