What is a financial condition report?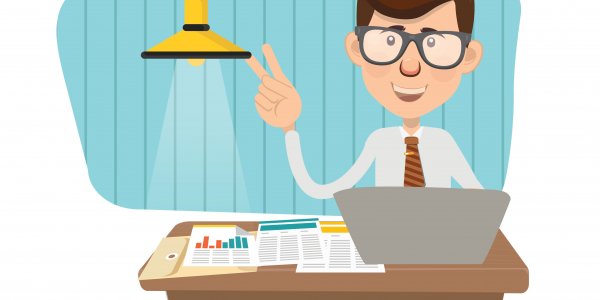 A financial condition report (FCR) is used in accounting to document the solvency of an insurance company. The report is based on two criteria; the company's current financial status and an assessment of its ability to handle future risks such as a poor economic conditions.
Where have you heard about financial condition reports?
A financial condition report is a key part of a company's risk monitoring system, usually prepared annually and presented to a company's board of directors. In addition to identifying weaknesses and risks, it should also recommend solutions such as risk reduction strategies and contingency plans.
When calculating risk a company can use dynamic financial analysis (DFA), to consider risks that are known, and those are random. In the insurance industry the impact of each risk is assessed against the company's financial security in areas such as reinsurance, profitability, compliance and solvency.
What you need to know about financial condition reports.
Financial condition reports are a compliance record required in the UK under the Financial Services and Markets Act of 2000, which formed the Financial Services Authority (FSA) to act as a regulator for insurance, investments and banking.
Related Terms
Latest video