What is the Federal Reserve?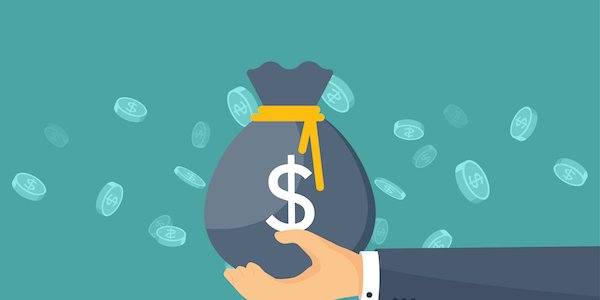 The Federal Reserve System is the central bank of the United States. It was founded by the US Congress in 1913 to oversee a safer, more stable monetary and financial system. It's often referred to simply as the Fed.
Where have you heard about the Federal Reserve?
News reports about the American economy will often talk about the Fed's role in setting interest rates or what it is predicting about the way the economy will move.
What you need to know about the Federal Reserve.
In the US, the Federal Reserve supervises:
monetary policy
banking supervision
financial services
It is managed by a Board of Governors, located in Washington, DC, known as the Federal Reserve Board. The Board will look at both domestic and international economic and financial conditions, when setting policy and rates. They will also set up committees to examine consumer and business issues such as banking laws and ecommerce.
The Fed plays a key role in setting interest rates with the seven governors giving them the voting majority on the Federal Open Market Committee (FOMC) which makes rate decisions alongside five Reserve Bank presidents.
A network of 12 Federal Reserve Banks and 24 branches make up the Federal Reserve System under the general oversight of the Board of Governors. Reserve Banks are the operating arms of the central bank.
Learn first. Trade CFDs with virtual money.
Try demo
Latest video