What is the FCA?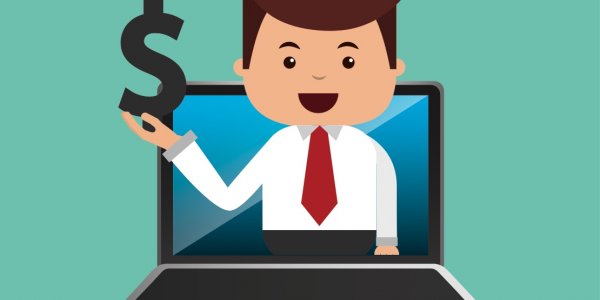 The FCA stands for the Financial Conduct Authority. It is the UK's financial regulator, responsible for 56,000 financial firms and markets. It replaced the Financial Services Authority (FSA) in 2013.
Where have you heard about the FCA?
You will have heard the FCA mentioned in the news whenever there is a financial conduct issue in the UK. For example, in 2014 when it fined The Royal Bank of Scotland and NatWest £14,474,600 for serious failings in their advised mortgage sales business.
What you need to know about the FCA.
The FCA is an independent organisation, paid for by fees from the firms it regulates. Its role is to ensure that the UK's financial markets function well while holding up a high quality of conduct. It has three main objectives. To:
Protect consumers
Protect financial markets
Promote competition in the UK financial sector
The FCA is accountable to the UK Treasury and has the power to fine its members if it rules that misconduct has taken place.
Find out more about the FCA.
Visit the FCA website to find out more about what it does.
Latest video