What is the expiration date?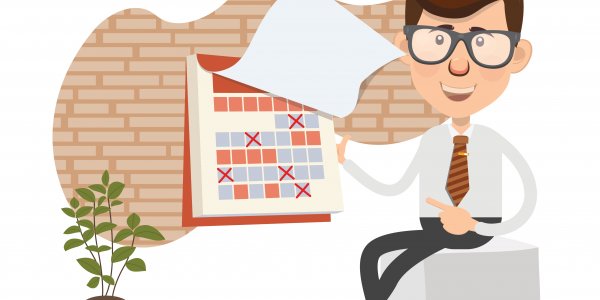 The expiration date has two slightly different meanings for America and Europe. According to Nasdaq, in the US the expiration date is the last day that on which a future or option may be exercised. In Europe, it's the only day.
What this means is it's the last chance a trader has to buy or sell an asset at its strike price. After that day, if the strike price hasn't been met, the future or option no longer has any value.
Where have you heard about expiration dates?
You may have heard of long term equity anticipation security or LEAPS. They only came into existence as a way to bring longer-term expiration dates into the market.
What you need to know about expiration dates.
The important thing to remember about expiration dates is that the further away the expiration date, the better.
As that classic phrase says, time is money. Expiration dates are intrinsically connected to the value of a future or option, as the more time an option has prior to expiring, the more likely it is to hit its strike price and actually become valuable.
Related Terms
Latest video