What is the Erie War?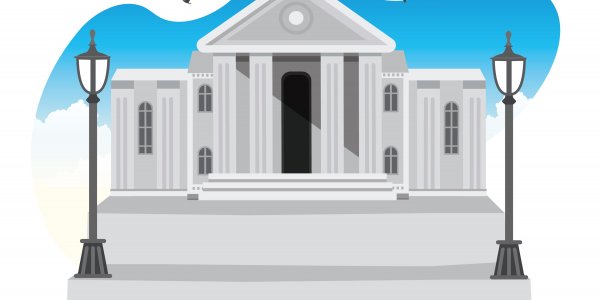 This was a battle between powerful 19th century American businessmen, who sought to gain control of the lucrative Erie Railroad Company. The business owned and operated the Erie Railroad, which was the longest railway line in the world and stretched from Buffalo to New York.
Where have you heard about the Erie War?
You may have heard it cited as an early example of corporate conflict in America. Many of those involved resorted to fraud and bribery in a bid to win control of the company in the 1860s.
What you need to know about the Erie War.
Jay Gould, James Fisk and Daniel Drew grew rich during the American Civil War by trading gold and government bonds. They put their profits into the Erie Railroad Company, but allowed it to decline. Cornelius Vanderbilt, owner of the New York Central Railroad, then launched a hostile takeover bid for the Erie firm. Gould, Fisk and Drew issued thousands of illegal Erie shares, 'watering down' the stock and inflating the share price. Vanderbilt unknowingly bought many of these stocks, and was left out of pocket. Gould, Fisk and Drew then fled across the Hudson River to avoid arrest, returning to New York to bribe lawmakers and keep control of the Erie Railroad Company.
Find out more about the Erie War.
The firm's share price on the New York Stock Exchange was manipulated by the businessmen.
Related Terms
Latest video