What is a dividend stock?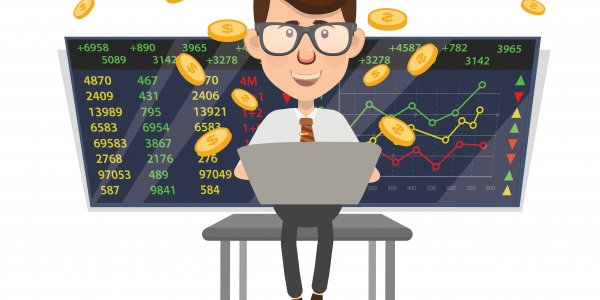 Before explaining what dividend stock means, let's quickly recap the concept of dividends and stocks individually.
A stock, or share, is a unit of ownership of a company. A dividend relates to the profits returned by a company to its shareholders, which may be paid out in the form of cash or as additional stock.
As such, a dividend stock refers to the shares of companies that regularly distribute a portion of their earnings to shareholders.
Some dividend stock examples can be found through Dividend Aristocrats, an S&P 500 (US500) listed group of companies that have an extensive history of issuing increased dividends.
Dividend stock explained
Declaration of dividends is at complete discretion of the company. In the US, particularly, there is no mandate that companies have to distribute profits with their active shareholders. In the rest of the world, companies have the right to set their own dividend distribution schedules, issuing dividends as and when it seems fit.
The size of the distributions is decided by a company's board of directors. Those that have a history of issuing dividends tend to do so on a quarterly basis. Many companies also adopt semi-annual dividend payment structures.
However, a company not issuing regular dividends doesn't necessarily reflect adversely on its market performance. It may be choosing to reinvest its earnings back into the business so that the shareholders can ultimately benefit from enhanced share value through the company's strategic investments.
How does a dividend stock work?
Dividend stocks are issued to a particular company's shareholders, as a return of its earnings. There are a few important dates in relation to dividend stocks that shareholders must be made aware of:
Announcement date: This refers to the date on which a company makes its plans of declaring dividends known to its shareholders.

Record date: A record date implies the exact date until which shareholders recorded in the company's books, will be eligible for receiving the dividend payment. Please note, if you invest in the company's shares after the said record date, you wouldn't receive any dividends.

Payment date: This is the day dividends get credited into the shareholder's accounts by the company.
Related Terms
Latest video