What is the debt-to-equity ratio?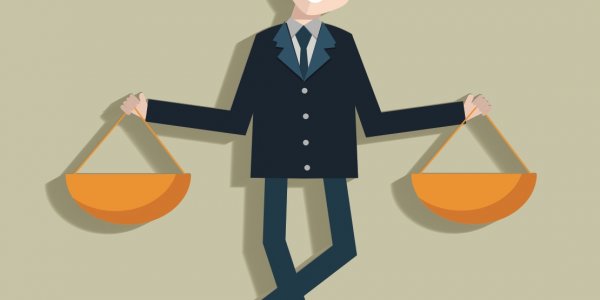 It compares the proportion of a company's liabilities with shareholder equity that is used to finance its operations. The measurement is one of a number of ratios used to judge a business's viability.
Where have you heard about the debt-to-equity ratio?
The debt-to-equity ratio is closely monitored by business owners, lenders and investors alike as it's a good indicator of how risky a company's financial structure is, and provides an early warning sign that a firm might not be able to meet its debt obligations.
What you need to know about the debt-to-equity ratio.
The ratio is calculated by simply dividing the total debt by total equity on a company's balance sheet. If the figure varies wildly from its competitors or the industry average, this should set alarm bells ringing in your head.
Companies with a ratio that's too high could be at risk of default if they can't pay off their debts. On the other hand, companies borrowing too little might be earning less than they could be and being outperformed by their rivals. So the key is to strike the right balance.
Find out more about the debt-to-equity ratio.
Read our definition of debt-to-capital ratio for a similar measurement of company financials.
Related Terms
Latest video