What are corporate bonds?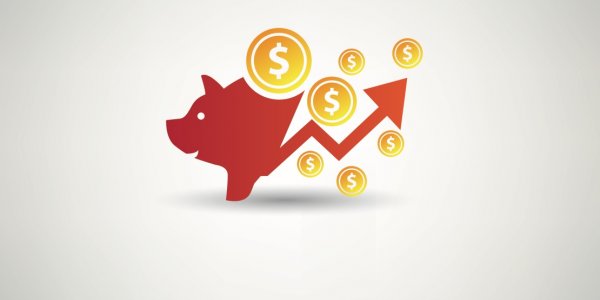 Companies sell corporate bonds to investors as a way of raising capital. This could be to finance ongoing operations or expand the business. The bonds usually have a maturity date of at least a year after issue and pay a set amount of interest, known as the 'coupon'.
Where have you heard about corporate bonds?
Corporate bonds are one of the most common forms of fixed-interest investment. They offer higher returns than cash but are less risky than shares, although bond prices can go up and down.
What you need to know about corporate bonds.
If you buy a corporate bond you're effectively lending a company money. For that you receive interest, and the bond issuer pledges to pay back the loan on a date set in the future.
Typically, you purchase corporate bonds through a fund manager, who invests in a number of different companies to help spread the risk. But you can also invest in them directly on the London Stock Exchange's retail bonds trading platform.
Bonds are graded in terms of credit risk, so you have some guidance on how risky your investment is. Those with an AAA to BB rating tend to be issued by blue chip companies.
Find out more about corporate bonds.
Corporate bonds are similar to government bonds. Discover what the differences are with our definition of government bonds.
Latest video