What is the CME?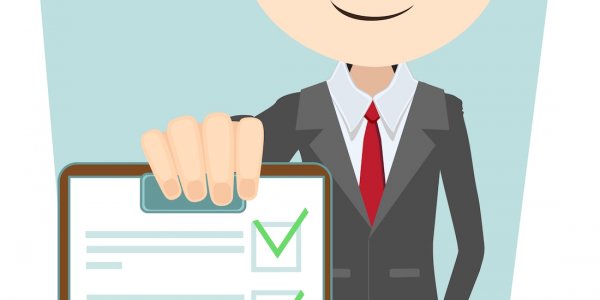 CME Group operates the world's second largest futures and options exchange, the largest in the US, where traders speculate on the rise and fall of the price of commodities and other financial products to manage risks. It owns exchanges in Chicago and New York, as well as the Dow Jones indices.
Where have you heard about the CME?
The CME has been described by The Economist as the 'biggest financial exchange you've never heard of'.
It's actually one of the most profitable companies in the world and has several buildings in Chicago, so you may well have seen them if you've ever been to the Windy City.
What you need to know about the CME.
Futures contracts traded on the CME exchanges include interest rates, currencies, equities, stock indices, rare and precious metals, agricultural and environmental commodities, and alternative futures such as weather and real estate.
Buyers and sellers can strike deals via the CME Globex electronic trading platform, which was introduced to complement the traditional open outcry system.
The CME Group was formed in 2007 when the Chicago Mercantile Exchange merged with the Chicago Board of Trade.
Find out more about the CME.
Read our definitions of the Chicago Mercantile Exchange and Chicago Board of Trade to learn more about CME Group.
Latest video