What is a central bank?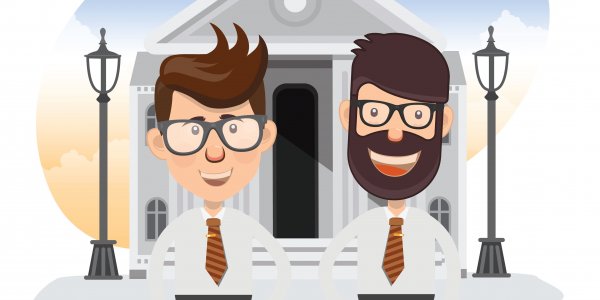 It is an institution, almost always publicly-owned, that sits at the top of the financial system with the primary duty of ensuring stability. The precise remit of the central bank will vary from one jurisdiction to another, but most will be charged with oversight of commercial banks and with setting interest rates.
Where have you heard about central banks?
They are hard to avoid in the media and even in everyday conversation. The actions and pronouncements of the Bank of England, the Federal Reserve, the European Central Bank and others make waves because they matter to businesses and households.
What you need to know about central banks.
Central banks, sometimes called reserve banks, came into being because their absence had been marked by boom and bust in financial services involving bank failures that wiped out people's savings. Central banks had the ability and the duty to act as lender of last resort, bailing out stricken institutions. This was perhaps their first key roles. Since then they have acquired others, including supervision of the conduct of commercial banks, issue of the currency and maintaining financial stability.. Most central banks also acted as banker to their home governments. One role that has grown in importance over the last 100 or more years is that of setting interest rates. Not every central bank performs all these tasks, but the majority will undertake most of them.
Find out more about central banks.
To learn more about central banks and their pivotal role in the financial system, see our definition of the Bank of England.
Related Terms
Latest video