What is capital expenditure (CAPEX)?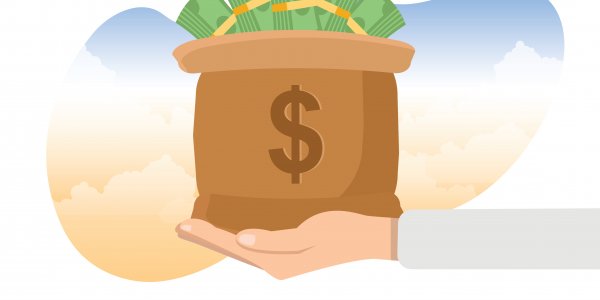 Capital Expenditure, also known as CAPEX, covers cash reserves used by a company to gain or advance a physical asset such as real estate or equipment. This can cover the building of a new warehouse, buying tools or fixing a decaying wall.
Key takeaways:
What is CAPEX? Capital expenditure is the money a company spends on long-term assets that will benefit the business for years to come.

Examples of CAPEX include building or buying property, purchasing equipment or machinery, and investing in research and development.

Capital expenditures are usually planned in advance and require significant amounts of funding.

CAPEX can have a significant impact on a company's financial statements and can affect its ability to obtain financing.
Where have you heard about capital expenditure?
CAPEX is most commonly used by a company when they are taking on new projects, for example the expansion of a particular site. It can also be used to maintain or advance the project management of procedures.
What you need to know about capital expenditure
CAPEX funds and their amount depend mainly on the type of industry that the company occupy. When it comes to accounting, an expense becomes capital expenditure when an investment upgrades and improves the life of an existing capital asset. When a particular expense is defined as capital expenditure, it needs to be capitalised and the company must spread the fixed cost over the life of said asset.
Related Terms
Latest video