What is cable?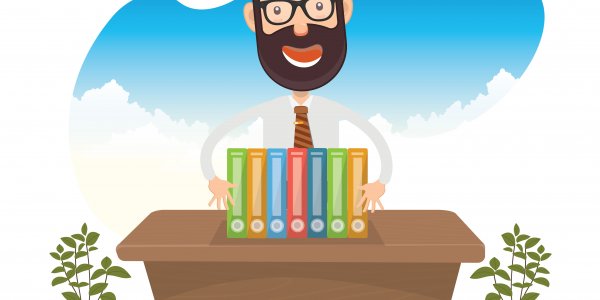 Cable is a term used for the exchange rate between the United States dollar (USD) and the British pound. (GBP). But what does cable mean? Let's dive a little deeper into a cable definition to understand what cable means in forex trading.
In the mid-19th century, London and New York were the two major hubs on either side of the Atlantic Ocean. During the telegraph era, cables were laid between the two cities to communicate and exchange currency quotes and other data.
The word 'cable' became a slang term for the exchange rate between the two currencies. The GBP/USD currency pair was one of the most traded.
The word is used in forex trading, for example "cable is trading low today" or "cable is trending high recently". The term is limited to the British pound and US dollar, and cannot be associated with any other currency.
History of cable
The advent of telegraphic communication across the Atlantic helped forex trade and boosted the GBP and USD – the pound was the dominant currency and the cable currency pair gained importance. Forex traders were dubbed 'cable dealers'.
The British pound is one of the oldest currencies still in use. Many countries used to hold the pound as their primary reserve currency. It began losing ground after World War I.
International Monetary Fund data for 2020 ranks GBP as the world's fourth largest reserve currency. The pound remains the base currency against the US dollar, Canadian dollar (CAD) and Japanese yen (JPY). The exchange is generally quoted as GBP/USD, GBP/CAD, and GBP/JPY.
Latest video