What is a benchmark?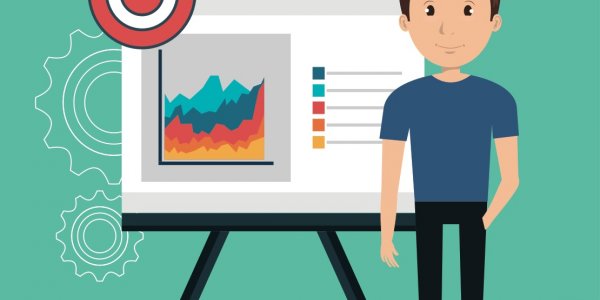 A benchmark is a standard by which something else can be measured or judged. The term originated when surveyors would chisel a mark in stone structures as a point of reference for builders. In investing, benchmarks can help investors work out the relative performance of securities or their investments.
Where have you heard about benchmarks?
Benchmarks are used in all walks of life, from sport to setting self-improvement goals. Most companies use benchmarks to see how well they're performing compared with other businesses in the same field and identify ways in which they can become more competitive.
What you need to know about benchmarks.
Benchmarking is used to continually learn and improve. In business, it can measure things such as time, cost and customer satisfaction. In technology, it's likely that a new device will be benchmarked against a similar product so it can be bettered before it's brought to market.
Investors use benchmarks to compare the performance of their funds against the stock market average. Commonly used benchmarks are market indexes such as the FTSE 100 and S&P 500. You can also compare your investments with other portfolios and mutual funds.
If your portfolio is professionally managed, you can set a benchmark to help your financial adviser understand what you want to achieve.
Find out more about benchmarks.
Read our definition of benchmark indices to see how you can compare them with the performance of your investments.
Related Terms
Latest video