What is bankruptcy prediction?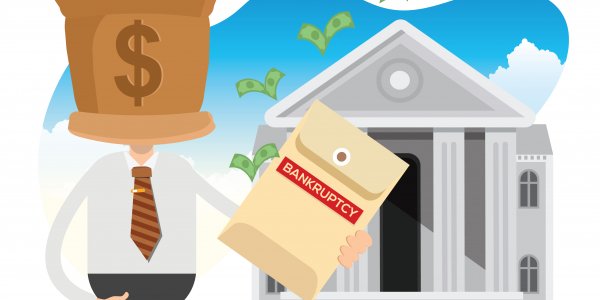 This is an area of accounting and financial research that explores the ability to predict financial distress and bankruptcy in public firms. This has been analysed since 1932, when Paul J. FitzPatrick published his famous study in The Certified Public Accountant.
Where have you heard about bankruptcy prediction?
The 1932 FitzPatrick report studies 20 pairs of companies matched by industry, size and date, one failed and one surviving. He clarified the trends in ratios and his findings were essentially a complicated multiple variable analysis. It's now common practice to include statistical analysis along with ratio.
What you need to know about bankruptcy prediction.
Bankruptcy prediction is essential for public companies. The modern methods in practice take into account judgements, company age, payment history from creditors and bad press. These predictions are particularly relevant for creditors and investors, who will be looking to assess whether a company will go bankrupt. They are also very useful for traders with securities in assessed public companies.
Related Terms
Latest video