What is the Bank of England?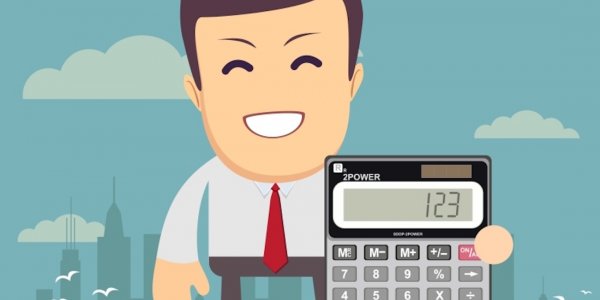 The Bank of England is the central bank of the United Kingdom, responsible for monetary policy, financial stability, the issue of banknotes and the regulation of the country's largest financial institutions. Founded in 1694, it is one of the oldest central banks in the world.
Where have you heard about the Bank of England?
The 'Old Lady of Threadneedle Street', as the bank is nicknamed, is never far from the news, whether it's to do with interest rates, restrictions on mortgage lending – or even a new banknote design. The Bank's Governor is a high-profile public figure.
What you need to know about the Bank of England.
The Bank's role has altered over the centuries but its two biggest recent milestones were, first, nationalisation in 1946, and, second, the granting of independence in terms of setting interest rates in 1997. This second development put the Bank in charge of monetary policy.
Since 2010, it has also been given powers over large financial institutions through its Prudential Regulation Authority, and new responsibility for financial stability. The Bank's economic forecasts are eagerly awaited and it is a major player in global policy forums such as the G20.
The Bank also acts as custodian for large amounts of gold bullion belonging to the British Government and other clients.
Find out more about the Bank of England.
The Bank of England is one of many central banks round the world. To learn more, see our definition of central banks.
Related Terms
Latest video