What are assets under management?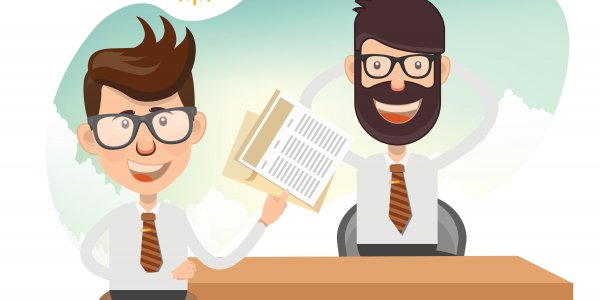 Sometimes called AUM for short, it refers to the financial assets that an investment company or bank manages on behalf of investors. It's basically a term used to describe how much of other people's money somebody else controls.
Where have you heard about assets under management?
Banks and investment companies report their AUM figures every quarter, so you may have seen them in the news sections of financial websites. Your pension fund is a managed asset, and you might also have come across AUM when researching mutual funds.
What you need to know about assets under management.
The way AUM is calculated varies from one company to another. Some financial institutions include bank deposits, cash and mutual funds in their totals, while others just concentrate on the investments run by fund managers on clients' behalf.
The idea is that fund managers can make transactions without consulting you. Most charge a fee to manage your account, so make sure you're clear on what the charges are.
AUM measures the size and success of a business, and is often used to value fund managers, particularly when assessing takeovers or takeover bids.
Related Terms
Latest video