What is an ask price?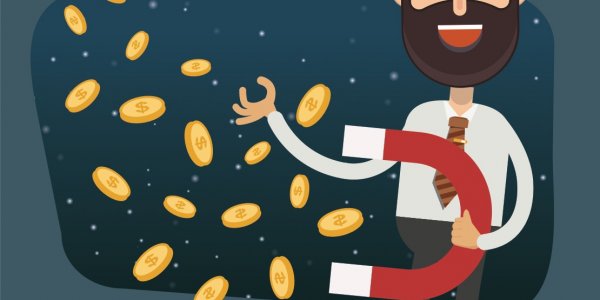 The ask price is like the reserve price at an auction: it's basically a price that someone has agreed to sell a security for. It differs from the bid price, which is basically the price a buyer is happy to pay for a security.
Thus, if you are buying an asset or security, you are paying the ask price.
Where have you heard about ask prices?
Whenever you look for pricing information in a market like stocks, futures, Forex or options, you'll see it displayed in 3 key ways: the ask price, the bid or bid price, and the last price (the price of the last trade). Together, these values provide a snapshot of a security's current value and are updated non-stop in real time.
What you need to know about ask prices...
You may have heard of the bid-ask spread, which is the gap between the 2 prices. This is a useful guide for investors as to the liquidity of a security. Generally, a smaller spread equals better liquidity. Many market charts are based on the last price, but this is not always the best guide to pricing. The bid or ask price may have changed because of the way the last sale went, so bid and/or ask can often be a better guide. Note that the bid or ask price isn't necessarily the minimum or maximum price available, and one investor may make multiple bids at different prices, e.g. 2 contracts for 22, 10 contracts for 21 etc. Investors selling securities can use limit orders to make sure that if they sell, it will only be at their ask price.
Related Terms
Latest video