What is arbitrage?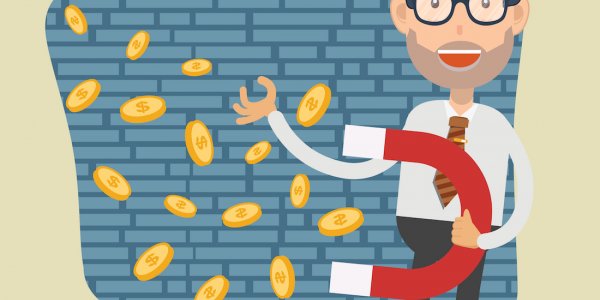 Arbitrage is a trading strategy. The goal is to generate profit from slight differences in price between similar, or identical, assets. Normally, it involves buying an asset from one place, before immediately selling it somewhere else, usually where it's selling at a higher price.
Where have you heard about arbitrage?
Most of us have heard the classic trading mantra 'buy low, sell high'. Arbitrage is this phrase epitomised. It's a well-documented strategy, and is used by all types of traders, ranging from hedge fund managers to brand new investors.
What you need to know about arbitrage...
Say the stock of a company is trading at £10 on the LSE. However, over on the NYSE, it's trading at £11. You could buy stock from the LSE, the cheaper option, and sell it immediately on the NYSE to make immediate profit. You can continue to do this while the stock prices remain at those levels.
However, professional traders often use technology to find arbitrage opportunities early. For new investors, this makes arbitrage a difficult strategy to employ, as by the time an arbitrage opportunity arises, this technology may have already discovered and acted upon it.
Also, there is the matter of transaction costs. Whether buying or selling, any trade could come with a transaction fee. When running an arbitrage strategy, where any potential profits are going to be low, these transaction fees could make profits even smaller, or even non-existent.
Remember, that wherever there is the chance for profit, you could make a loss.
Related Terms
Latest video