What is a scrip issue?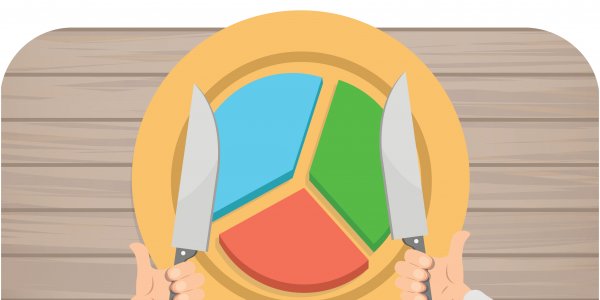 A scrip issue is an offer of free shares to current owners of a company's stock. It's a way for firms to save cash but still provide an income to shareholders as an alternative to paying a dividend.
Where have you heard about scrip issues?
Also known as a capitalisation issue or bonus issue, a scrip is a type of secondary issue that increases the number of shares in circulation to boost liquidity in the market.
What you need to know about scrip issues.
Generally speaking, additional shares are issued proportionally according to each shareholder's stake in the company. For example, a one-for-20 scrip issue entitles each shareholder to one new share for every 20 held. So, if you own 500 shares in a company, you'd receive 25 new shares (500 x 1/20 = 25).
Increasing the number of shares has the effect of reducing the stock price, making the stock more affordable for retail investors. But it can also result in a reduction in dividend per share in the future, a factor which doesn't go down too well with shareholders.
Related Terms
Start a global, multi-asset portfolio with an award-winning platform
Trade now
Latest video