What are returns?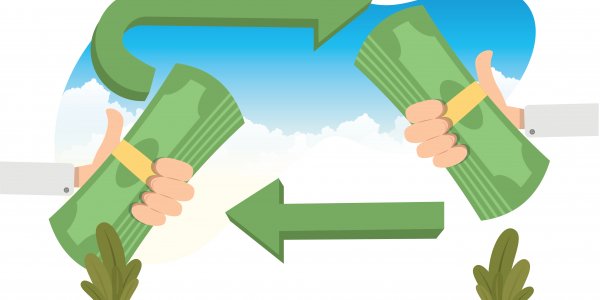 The gains or losses you make on your investments over a certain period of time. Returns can take the form of income, such as interest payments, or capital gains if your investments rise in value.
Where have you heard about returns?
Returns play a key role in the financial world, since they're one of the main reasons why people make investments. You'll hear them mentioned in relation to everything from shares and bonds through to property.
What you need to know about returns...
The returns you make on your investments are often linked to your appetite for risk. For example, higher-risk investments may have the potential for stronger returns than lower-risk choices. On the other hand, riskier investments are more likely to make a loss.
Common examples of returns include the interest which is paid out at regular intervals by bonds, and the dividends that are paid out to shareholders by listed companies. They could also include things like rents if you own and lease out properties.
Find out more about returns...
To determine the success of an investment, it's helpful to calculate the rate of return. For more on this, see rate of return .
Related Terms
Latest video